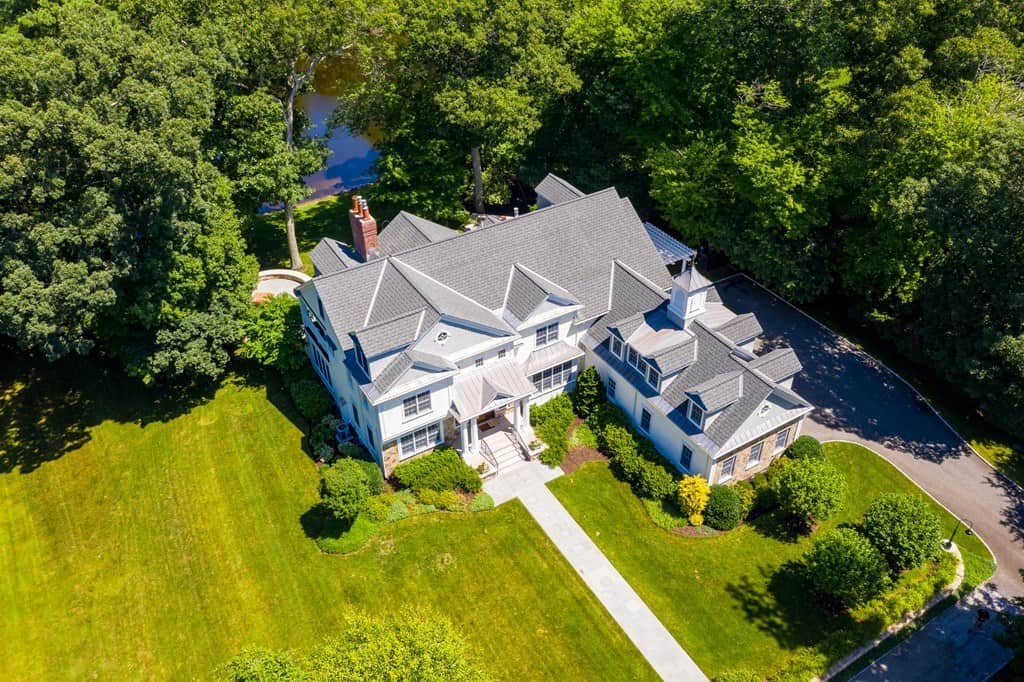 Waterfront & Water Views
Browse waterfront & water view properties in the Suburbs of Boston. You'll find a variety of beautiful waterfront homes and properties with water views on Cape Cod, the North Shore, South Shore, and the Western Suburbs of Boston. Select from the links below to view current listings for your favorite town. If you have any questions about a specific waterfront real estate listing or if you are interested in scheduling a tour, contact Luxury Residential Group, LLC.
Save time! Create an account to save your favorite Suburbs of Boston waterfront & water view properties and to receive email notifications when similar listings become available.